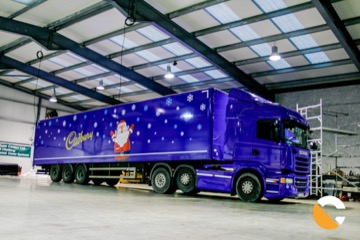 22.12.2015 · By Peter Smith
It all started with plain white lorries but on the 1st of December, Cunningham handed over 2 fully wrapped trailers for the Cadbury Christmas Campaign. These are certainly traffic stoppers. If you would like to discuss your requirements with Cunningham please get in touch. Call us on 02879642638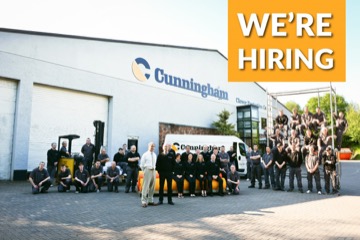 18.03.2015 · By Peter Smith
We are seeking an experienced receptionist/administrator to cover maternity leave from April 2015 for our reception area in Maghera.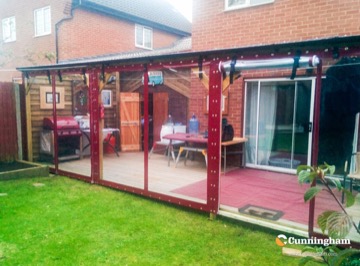 11.02.2015 · By Peter Smith
We all love the BBQ when the summer is at it's best, but we really can miss it during the winter. If you still crave the unique smell of the coals when it's bitterly cold outside, then Cunningham provide just the right solution for you... Outdoor side panels!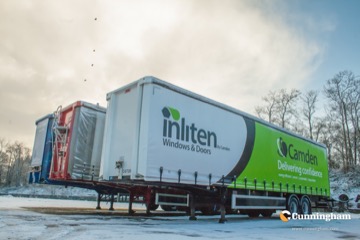 16.01.2015 · By Peter Smith
Rain, hail or snow a Cunningham curtainside always stands out ahead of the pack.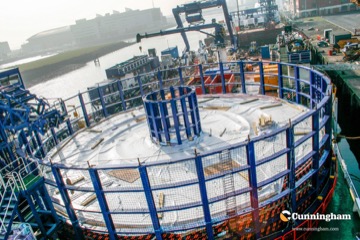 09.01.2015 · By Peter Smith
Ever wondered if you could keep your equipment in good condition when being exposed to extreme elements?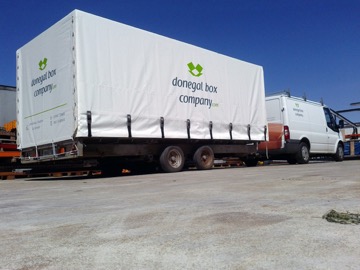 09.07.2014 · By Peter Smith
From small trailers to big trailers Cunningham's can cover them all.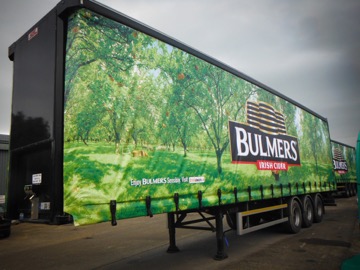 04.07.2014 · By Peter Smith
The folks at Bulmers chose Cunningham as their preferred choice when they wanted to re-brand their fleet of trucks.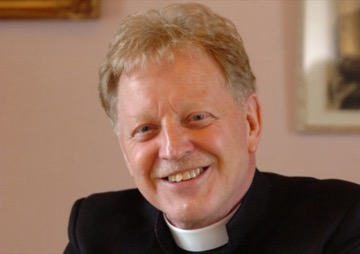 25.04.2014 · By Peter Smith
Cunningham is proud to be involved in this latest peace project organised by David Latimer, Minister of First Derry Presbyterian Church.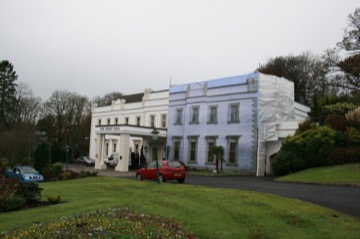 02.12.2013 · By Peter Smith
Picture the scene: you have upcoming weddings booked at your hotel; but there are bricks, mortar and workman right beside your main wedding venue.
03.09.2013 · By Peter Smith
We are exhibiting at the Offshore Europe Exhibition, in Aberdeen from 3rd-6th September.